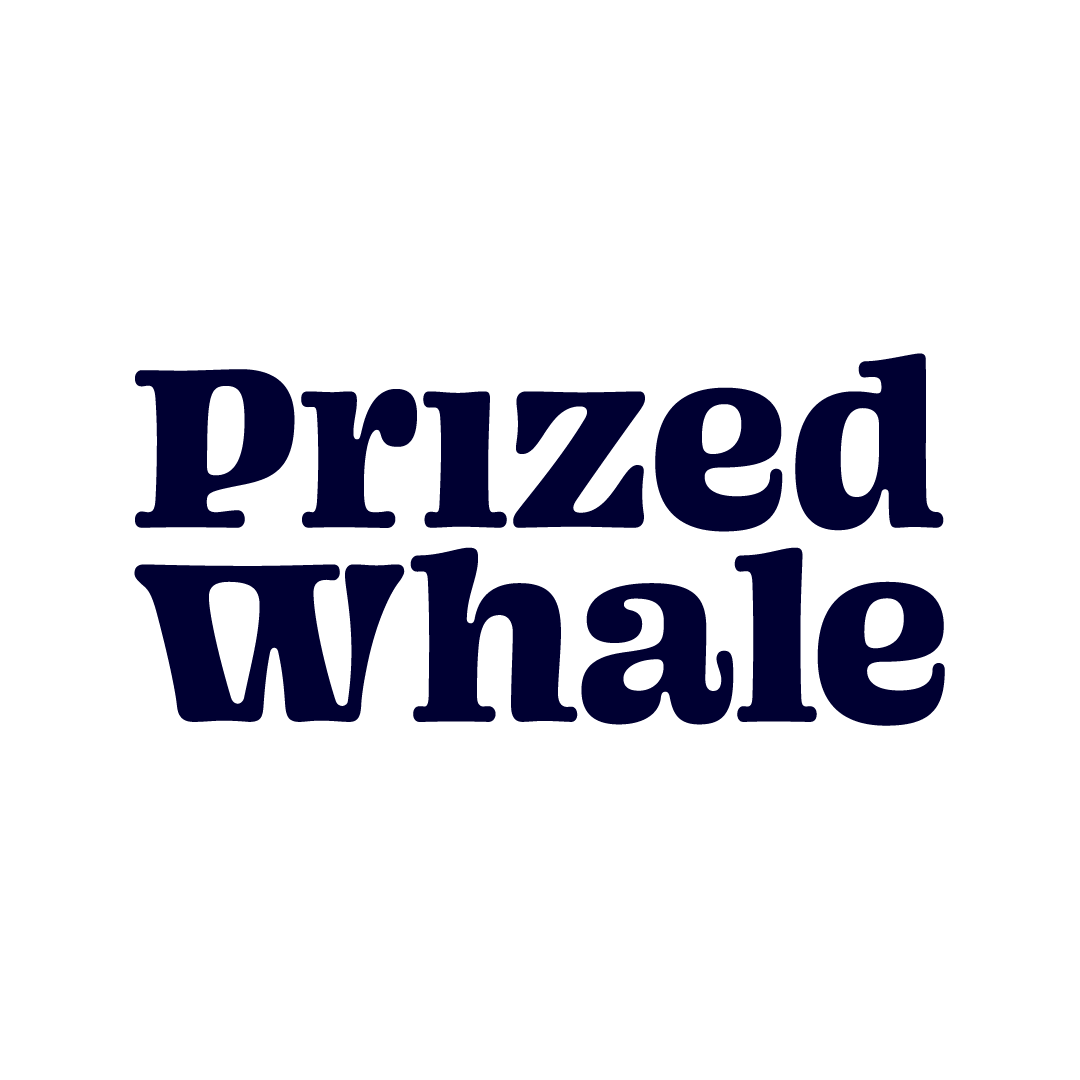 Prized Whale Productions is a new and exciting Bristol-based comedy production company, founded by Harry Allmark, Eddie FJ and Ted Milligan. Prized Whale aims to produce fresh new productions pushing the boundaries of contemporary comedy and giving a space for performers to try new and avant-garde comedy. 
The company was established in 2019 after Harry, Ted and Eddie had finished performing at the Edinburgh Fringe Festival 2019. They all met performing with the comedy societies at The University of Bristol - The Bristol Revunions and Bristol Improv. 
They all perform as stand-up comedians, improvisers, sketch performers, clowns and musicians. We hope you enjoy our performances and be sure to keep updated to know when the next Prized Whale Production is! 
If you would like to learn more about the team click here