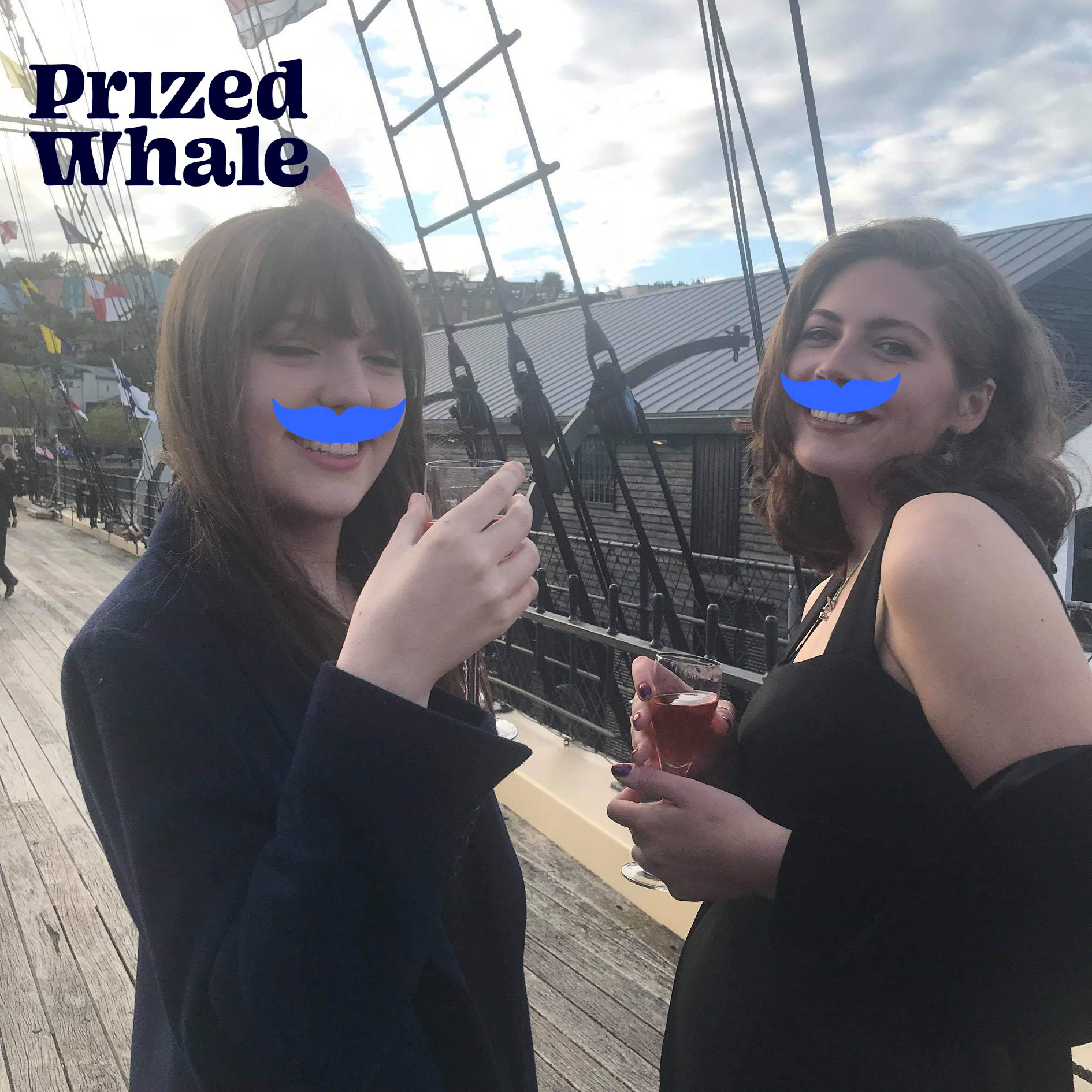 The second World War - Britain's darkest hour. The BBC are producing a number of new, innovative shows in an aim to boost morale. For the women's hour, Doris and Deidre are your hosts who will keep calm and carry on. But beware loose lips sink ships, and theirs are the loosest lips in town!
​​​​​​​

Livvie has been doing stand-up to an amateur level for two years. She is also a member of her university sketch group, the Bristol Revunions - it is here that she met sweet, young Cecilia. She is a huge fan of character comedy, as well the use of physicality within both comic and tragic theatre.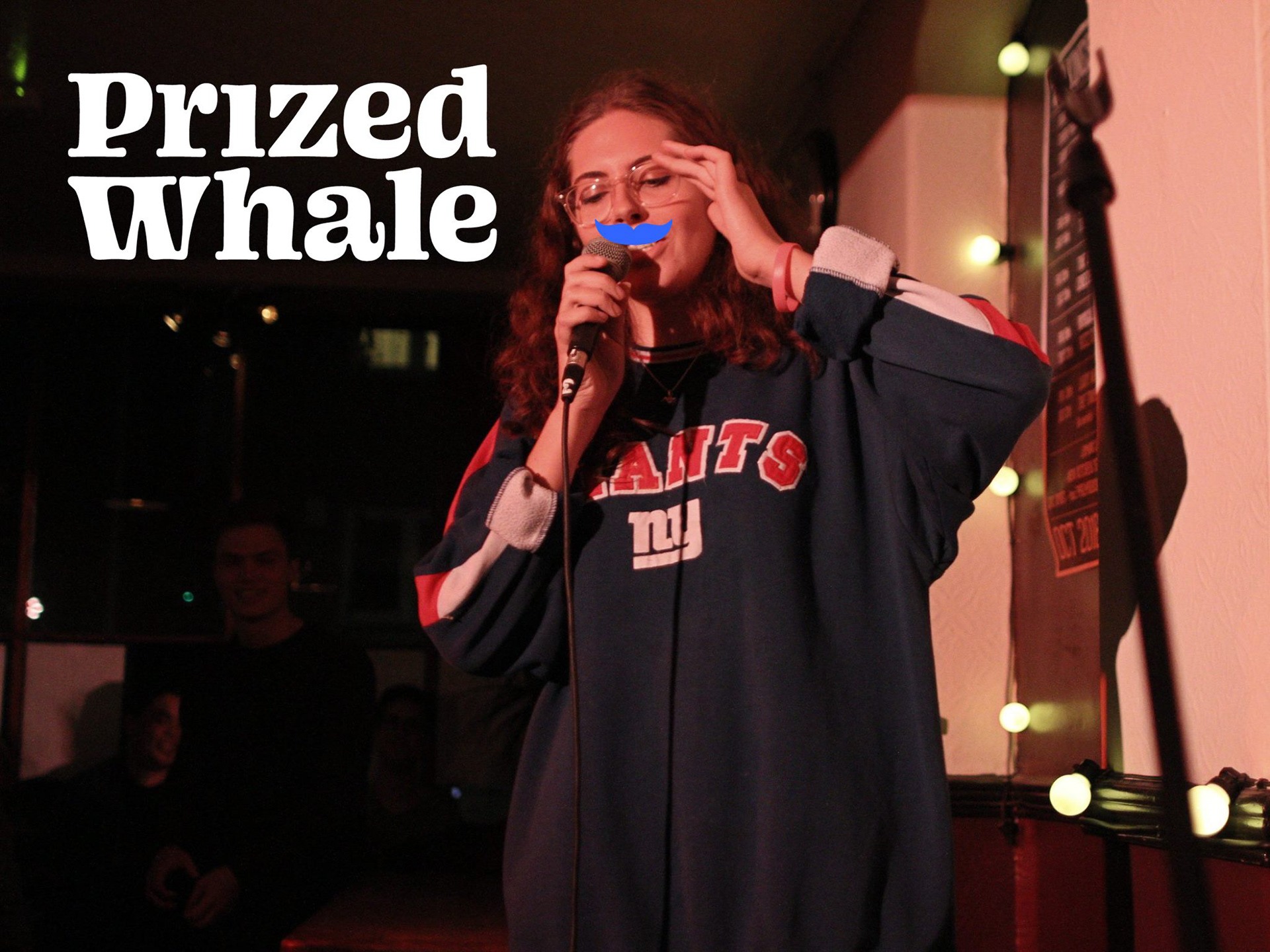 Cecilia Orr started performing with her university sketch comedy group the Bristol Revunions. There she met Livvie Newman and history was made. It was also here that she discovered her love of character and physical comedy.