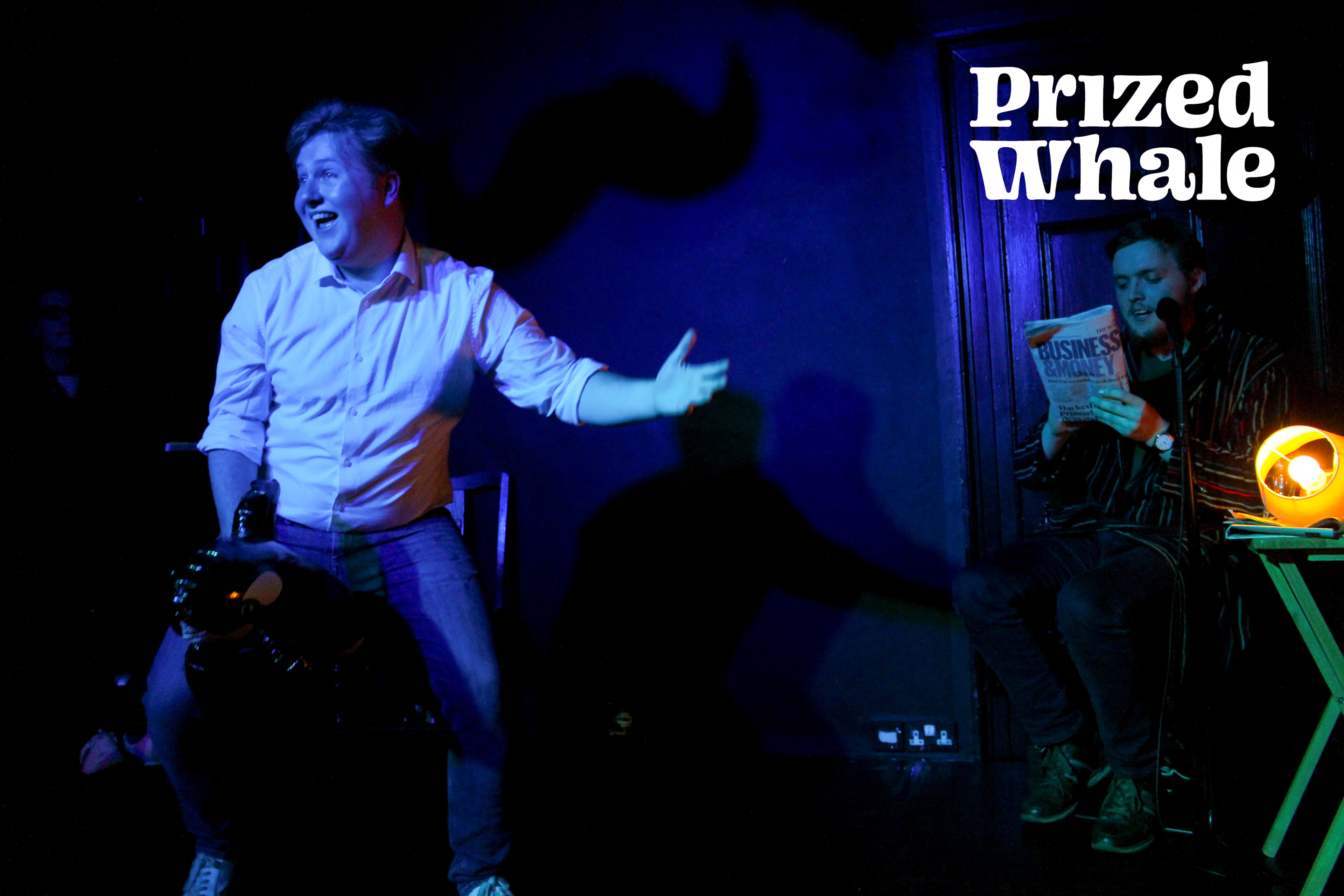 As well as striving to devise, develop and create fresh comedic productions, Prized Whale Productions wants to create an accessible platform for young creatives in Bristol to start their careers as comedians, pr
oducers, 
writer, performers and everything in between. by becoming a Prized Whale Productions sponsor you would be helping to kickstart a young person's professional career in the arts.
We have three sponsorship options:
1) Sponsor our monthly Alternative Comedy Night at The Room Above
Our monthly alternative comedy night is beginning to create a community of people all over Bristol who come together once a month to enjoy some weird and wacky comedy. We bring people together through laughter to create a supportive community to celebrate the beginning of these exciting new acts' creative journeys.
It costs us £100 per night to run these events 
Sponsorship of the night means that revenue made from ticket sales can be reinvested into the company to fund our other projects in the pipeline; including short comedy courses and TV sketches.
As a thank you for sponsoring these events we would love to offer the individual or company sponsor free tickets to see the show.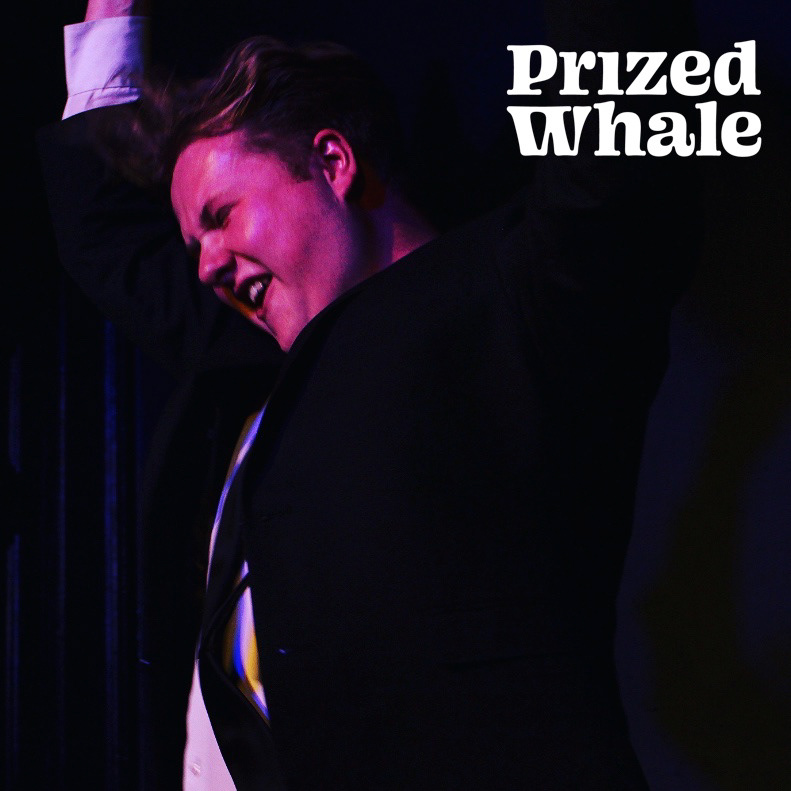 There are so many costs involved in setting up and running a theatre company, and any donations towards these would be greatly appreciated. With your donations we can further develop our shows, hire larger spaces, better marketing opportunities and more visually impressive sets.
£50 - Would help us purchase higher quality stage sets.
£100 - Would go towards paying our performers fees for our events.
£150 - Would be invested into marketing materials to spread the word that Prized Whale is a funky fresh new comedy company to keep an eye on.
£200 - Would secure us the merchandise we've been designing
You can make one-off donations via this PayPal portal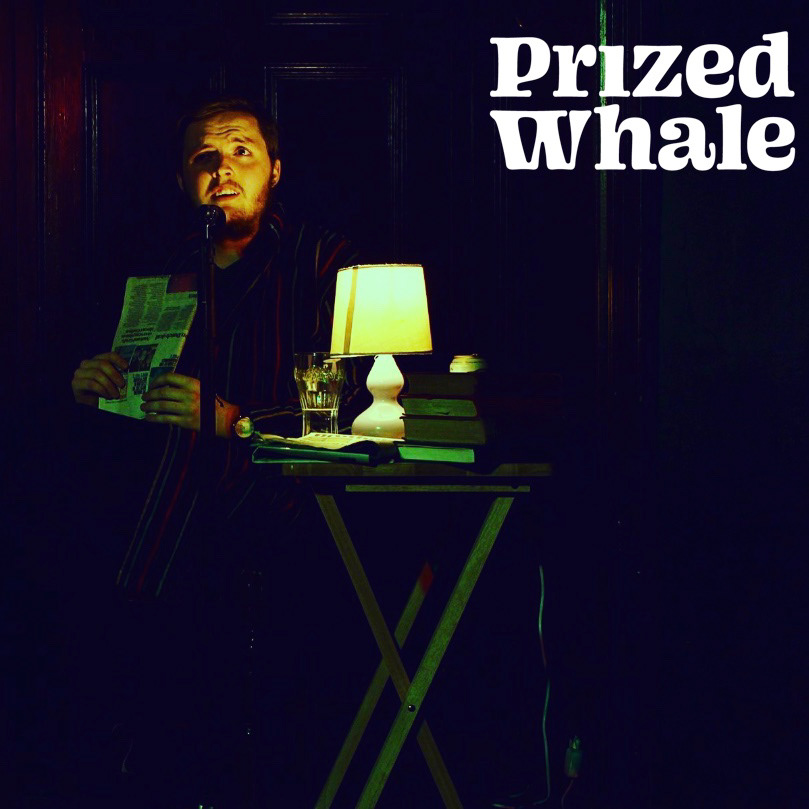 3) Long Term Sponsor Partnership
Being in an arts scene that is volatile and under-funded, having long-term sponsors are a godsend to small start-ups like ourselves.
If any individual, company or organisation would be kind enough to sponsor our company on a longer-term basis, for example a 12-month term, we'd love to work with them to develop a partnership that would be mutually beneficial.
Whether that is providing the entertainment at your staff Christmas party, promotion on our social media channels or your branding on our merchandise and marketing materials - we want to give back to our sponsors in whatever way we can.​​​​​​​   
If you're interested in donating or sponsoring Prized Whale, our fundraising and strategy manager Hanna Jones would love to chat to you. Please get in touch at prizedwhaleproductions@gmail.com.