Co-founder, producer and director 
Harry Allmark is one of the Co-Founders of Prized Whale Productions. He is an improviser, comedian and clown. Having previously been the President of Bristol Improv, Harry is the producer for many of the Prized Whale Productions and is the artistic director for their theatre productions. Check out more of his work at

harryallmark.com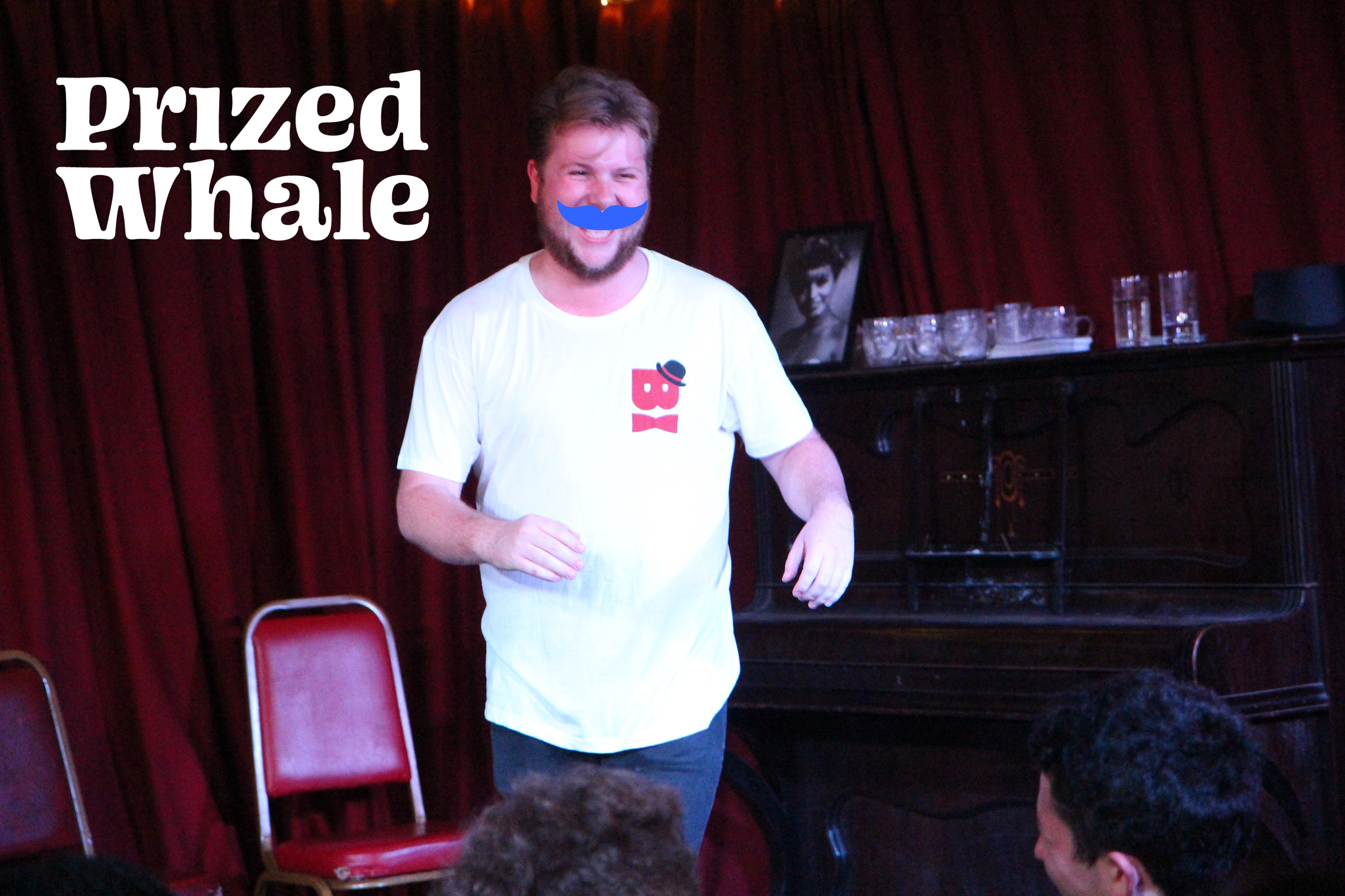 Co-founder, writer and performer 
Eddie FJ, comedian, writer and, some may argue, his generation's long-awaited scholar. When he isn't donating more money to charity than there is in the world, Eddie FJ plays Madison Square Garden with openers such as Queen, Led Zeppelin, and the Queen. When asked for a comment on Eddie FJ's style of humour, the Dalai Lama had this to say "Eddie FJ tells better jokes than literally anyone alive or dead, although he doesn't quite realise that comedian bios are supposed to be taken seriously."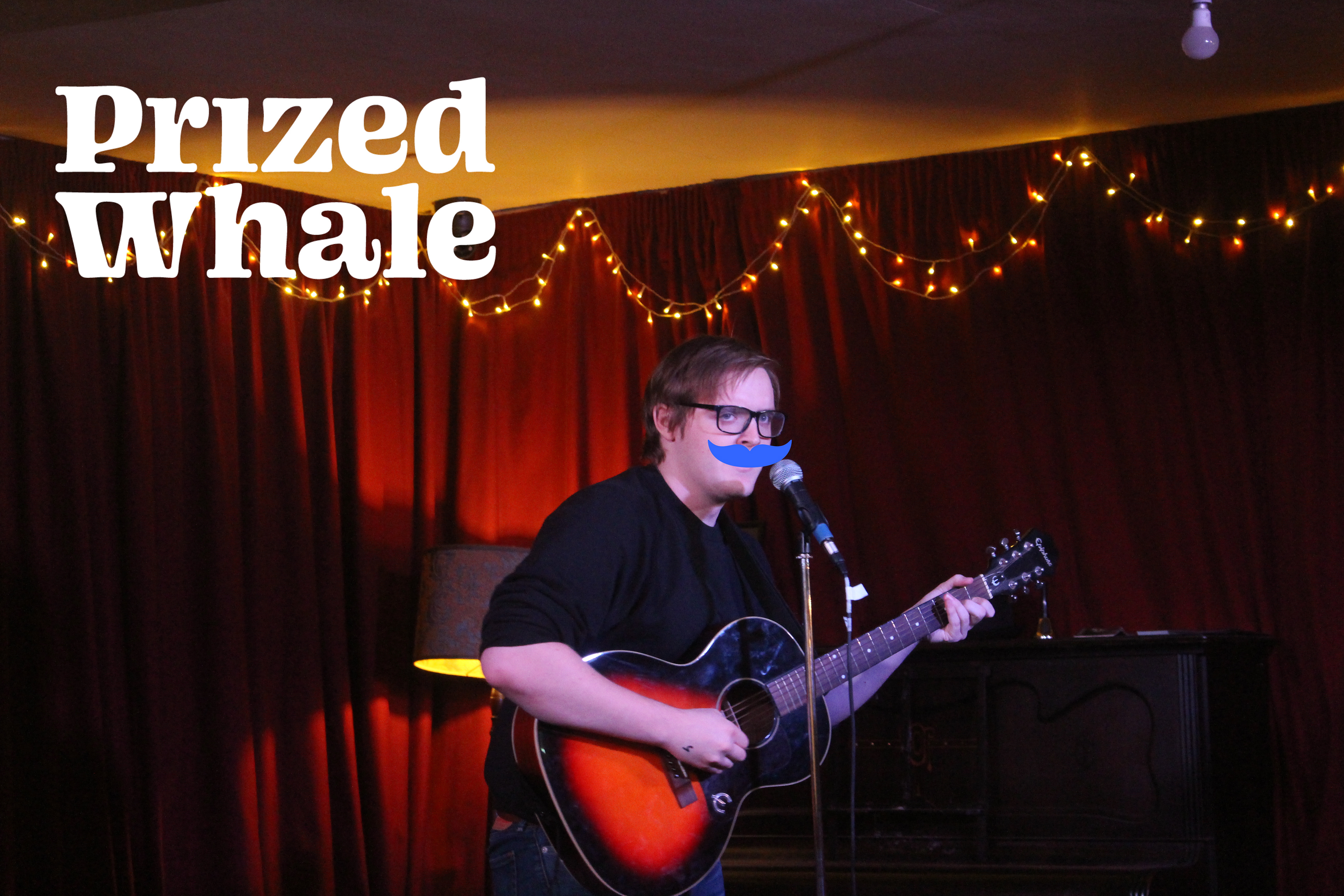 Co-founder, writer and performer
"Ted Milligan" (EdFringe Review) is a character and sketch comedian. Formerly president of the Bristol Revunions, "Ted" (intermission) uses every cheat code in the book to scrounge laughs, multimedia, sound, characters. Hes performed comedy at the fringe since he was 15 and in a bizarre sketch show about the tube. He is also an avid fan of Plymouth Argyle but that's not hugely relevant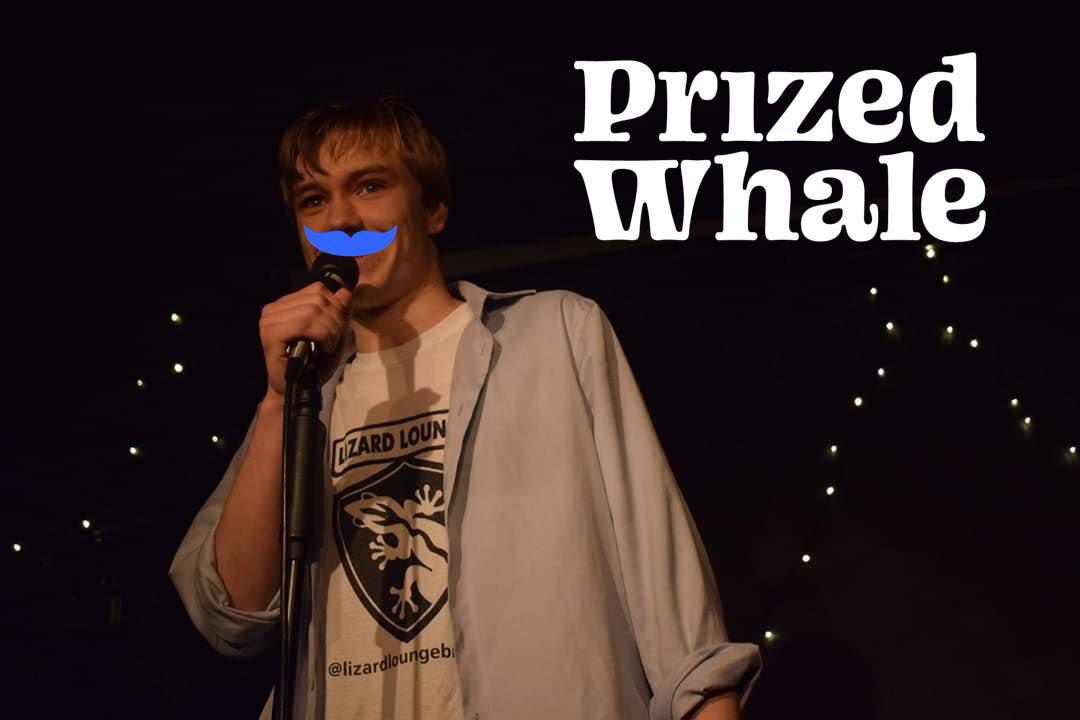 Company Strategy and Fundraising Manager
Hanna Jones works in social enterprise; from a gin to help a 'Save the Bees' Campaign to working alongside Cardboard Citizens in aids to help the homeless. Hanna works with Prized Whale as the company's strategy and fundraising manager helping to secure sponsorship for the company. Hanna prides herself on her ability to tell you up to 10 cheese-themed jokes... however, they're not very mature.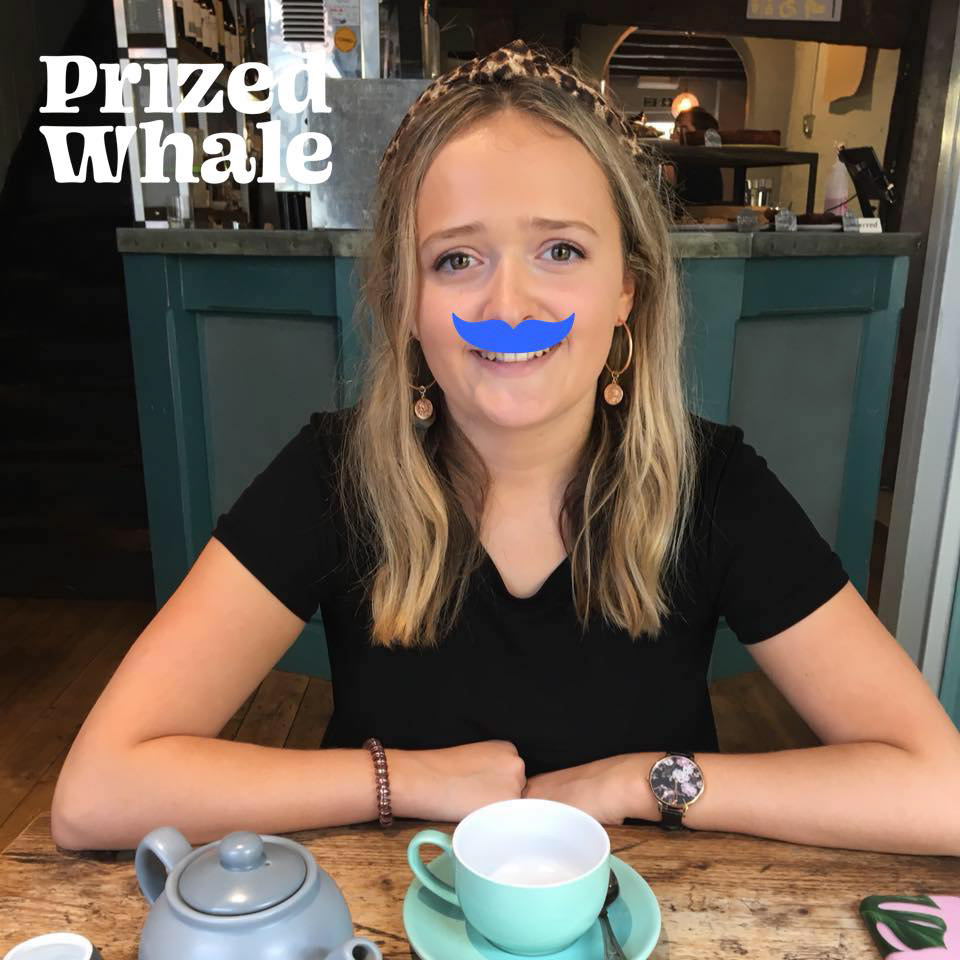 Matthew Wilson is a brilliant sketch performer. After beginning his journey into sketch comedy with the Bristol Revunions he has risen through the ranks and is now President of the society. Matthew prides himself as a physical comedian and is an award winning sketch performer.